Restore Your Roof's Beauty and Functionality
Professional Roof Washing in Victoria, TX
Protect your investment and enhance the curb appeal of your property with our comprehensive roof washing services. At 10x Curb Appeal Power Washing, we use safe and effective techniques to remove dirt, algae, and debris, ensuring the longevity of your roof.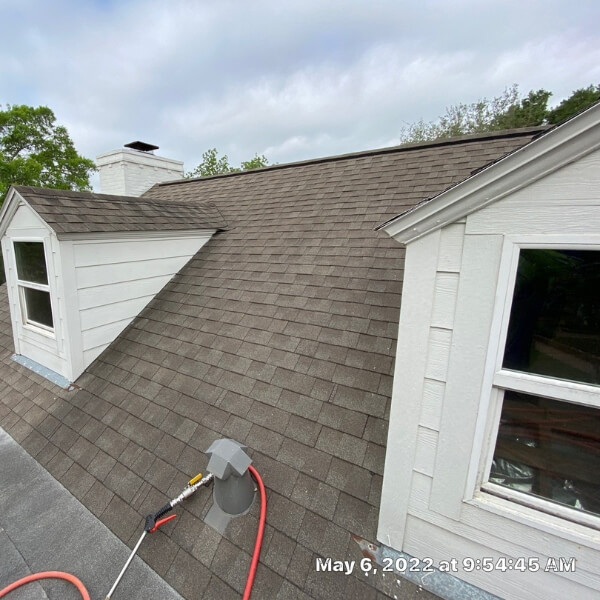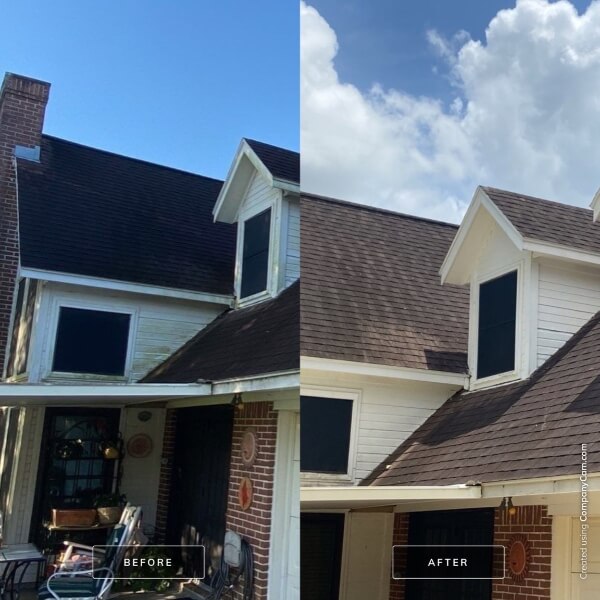 Give Your Roof the Care it Deserves
A clean roof not only looks great but also ensures the longevity and efficiency of your property. Over time, dirt, algae, and debris can accumulate on your roof, compromising its function and appearance. At 10x Curb Appeal Power Washing, we provide professional roof washing services in Victoria, TX, to restore your roof's appearance and maintain its integrity. Using industry-leading techniques, our skilled technicians deliver exceptional results without causing damage to your roof or the surrounding environment. Invest in your property's future with our unparalleled roof washing services.
Experience the Difference with 10x Curb Appeal Power Washing
Our commitment to quality and customer satisfaction sets us apart as the go-to roof washing experts in Victoria, TX.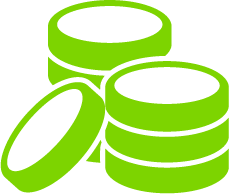 Effective Cleaning Techniques
Our team utilizes advanced roof washing techniques to effectively remove dirt, algae, and debris while preserving the integrity of your roofing materials.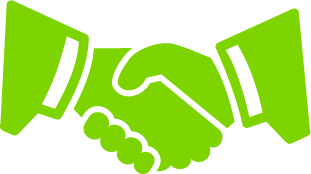 Regular roof washing can significantly extend the lifespan of your roof, saving you from costly repairs or replacements down the line.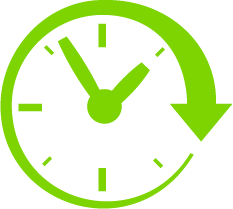 Improved Energy Efficiency
A clean roof can improve your property's energy efficiency by reflecting sunlight and reducing heat absorption.
Our Efficient Roof Washing Process
We've streamlined our roof washing process to deliver outstanding results in a timely manner.
Trusted by Victoria, TX Residents
"I was VERY pleased with Jason! I will use him again for all my outdoor cleaning! He cleaned patio furniture that was not included on his estimate! He took the time to send me before and after photos while he was cleaning! My exterior windows, doors, walls, floors and furniture are all spotless thanks to Jason! Thank you Jason!"
"Highly recommend!! Very professional. Jason gave a written estimate, scheduled in a timely manner and clearly communicated. The roof, driveway, sidewalk area, back patio and house were washed clean. Jason took care to wash the cleaning product off the flower beds and the outdoor furniture. He even made sure our little Yorkie was safe inside as he worked!"
Restore Your Roof's Beauty and Functionality Today
Don't let a dirty roof compromise the appearance and efficiency of your property. Trust the experts at 10x Curb Appeal Power Washing to provide a thorough and effective roof washing solution.
Your Roof Washing Questions Answered
We understand that you may have questions about our roof washing services. Here are answers to some of the most common queries we receive.