Revitalize Your Property with Unmatched Cleaning Excellence!
Pressure & Soft Washing Services in Edna, TX
Are you in Edna, TX, and struggling with grimy surfaces that dull your property's appearance? Our top-notch pressure washing services are designed to restore the sparkle, enhancing the beauty and value of your home or business. Experience the transformation today!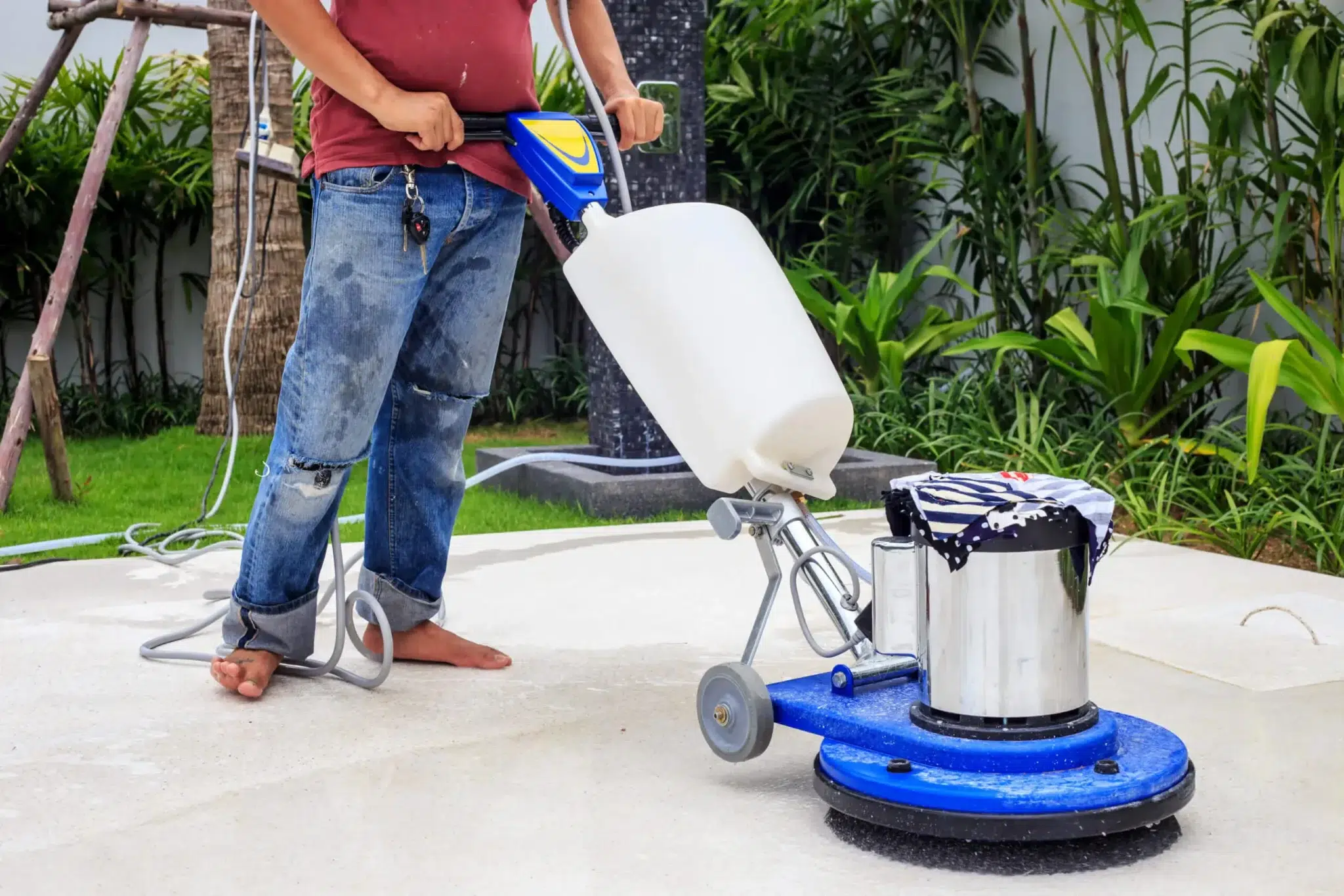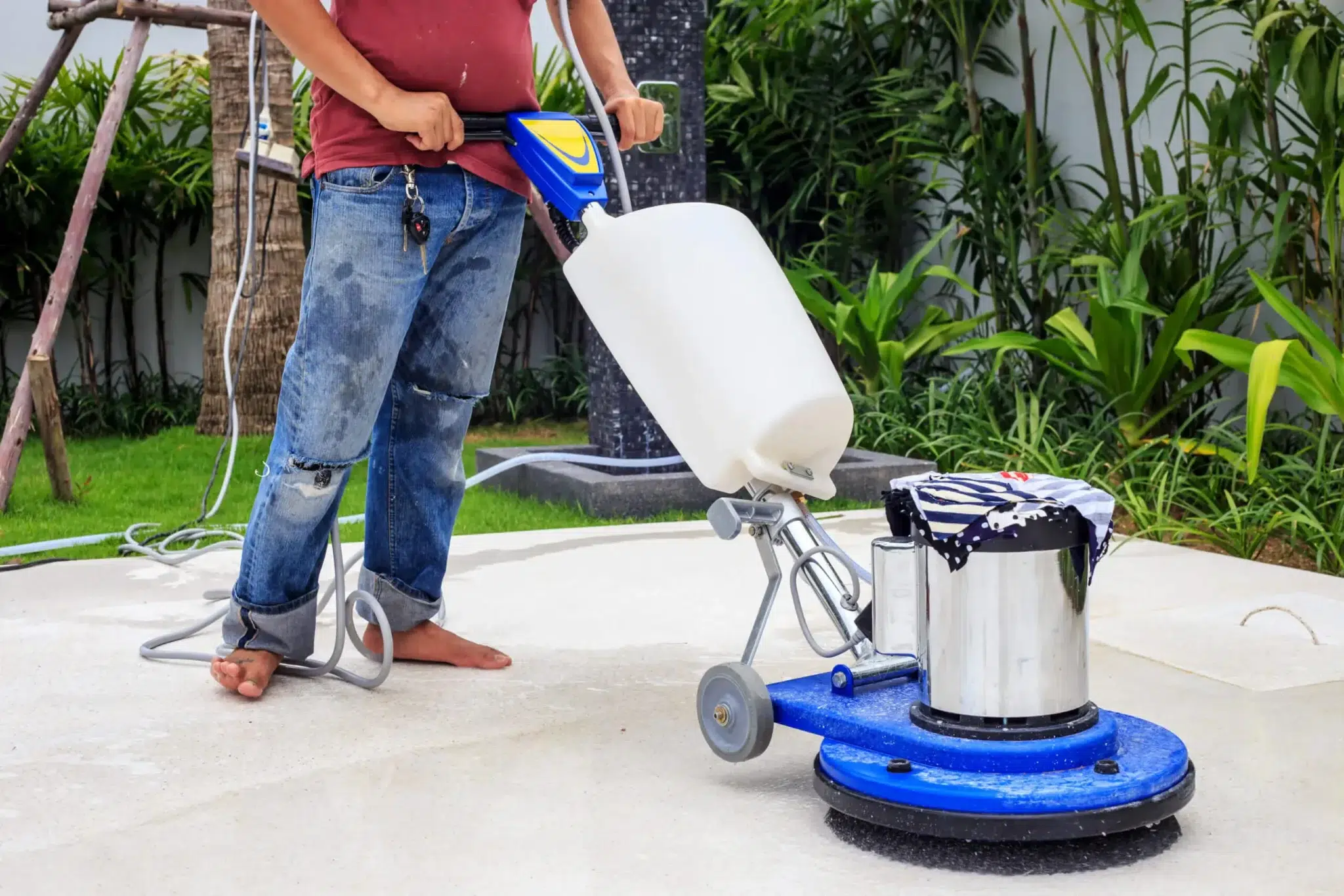 Facing Stubborn Stains? We Have Your Back!
Stains, dirt, and algae can take a toll on your property's aesthetics and integrity. These problems are not just unsightly but can lead to long-term damage. That's where we come in. Our specialized pressure and soft washing services in Edna, TX, are tailored to tackle even the toughest stains. Using advanced techniques and equipment, we provide a solution that's both efficient and budget-friendly, restoring your property's charm.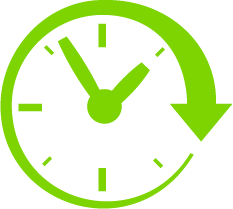 Time Invested In Your Project
When you choose 10X, you're choosing the company that will go above and beyond to ensure the job gets done.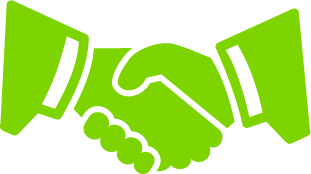 Expert Cleaning Solutions
We're known for using innovative and effective power washing solutions and techniques that yield the best results, guaranteeing customer satisfaction.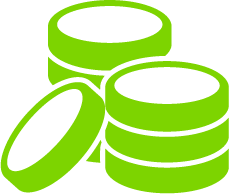 We offer affordable rates on all of our services. On top of our everyday low prices, we also offer first responder, active duty military, veteran and senior citizen discounts for those who qualify.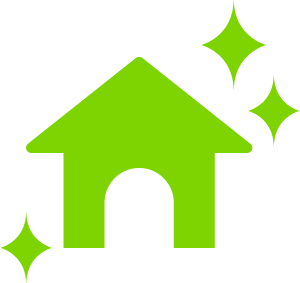 From estimate to job completion, we will remain completely transparent and honest with you about your service. Our company is built on a foundation of trust and integrity.
Transform Your Property Today!
Embrace the change and uplift your property's appearance with our professional cleaning services.
Serving Edna with a variety of pressure washing services, we're committed to meeting the community's unique demands.
Edna's Choice for Reliable and Quality Pressure & Soft Washing
"I was VERY pleased with Jason! I will use him again for all my outdoor cleaning! He cleaned patio furniture that was not included on his estimate! He took the time to send me before and after photos while he was cleaning! My exterior windows, doors, walls, floors and furniture are all spotless thanks to Jason! Thank you Jason!"
"Highly recommend!! Very professional. Jason gave a written estimate, scheduled in a timely manner and clearly communicated. The roof, driveway, sidewalk area, back patio and house were washed clean. Jason took care to wash the cleaning product off the flower beds and the outdoor furniture. He even made sure our little Yorkie was safe inside as he worked!"